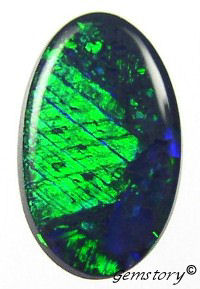 How do you describe this beauty???
the patterns on the left hand side look like
lining up in an ordered way.
Some opal collectors call this pattern
as "FISH SCALE".
Opals have a variety of colours and patterns.
So I always have fun with customers,
by wondering how they call our stocks.
it's up to you whatever you call it :)
Find your imagination in opals....