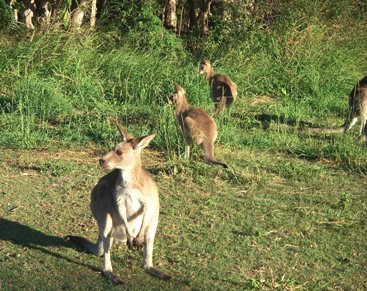 Our friendly neighbourhood, Kangaroos :)
And...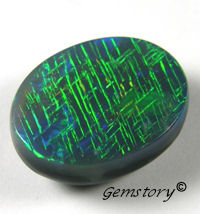 Australian National Gemstone, OPAL!!!!!
This pretty large 5.20carat Black Opal is a very rare one,
called "Chinese writing".
Golden colour, green and blue....
Somehow, the colours make lines and lines
and make a special pattern on the surface,
My boss really would like to keep it
as his personal collection,
but also many opal lovers are looking for its rareness.