I found "a Poodle" in the sky!!!
Beautiful weather in Gold Coast.
Well, Have a look at the picture below.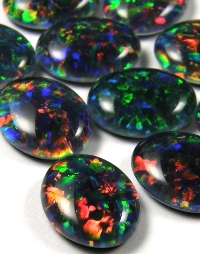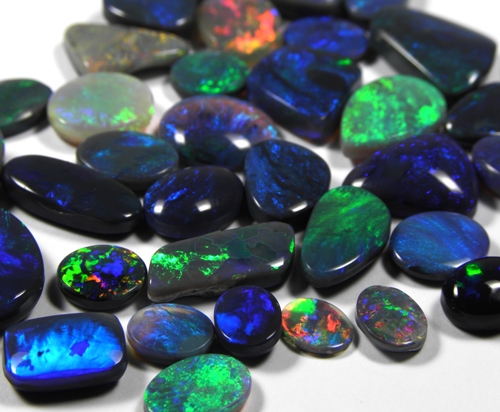 Opals in one of the picture are all FAKE,
the other ones are SOLID.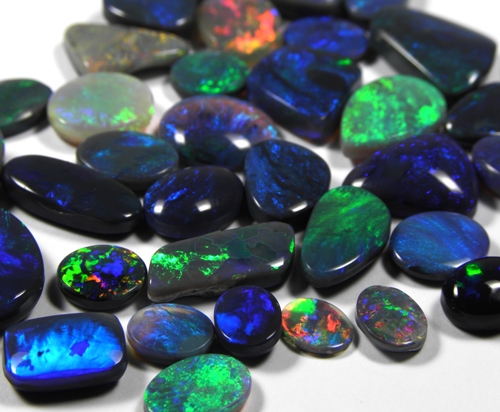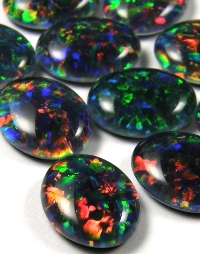 If you are an opal lover, you should know what the Triplet is.
Triplet Opal is "Thin slice of precious opal glued between crystal cap on top and black backing."
Therefore, i

t is not accepted as a gemstone because they are made most of plastic with very thin slice of white opal. Of course, the beauty doesn't last forever.
between the quality and discount rates.
a question to a shop staff
before you purchase anything.
It shouldn't be expensive.
Water or strong lightings can make the colours fade.
No one can guarantee you that its quality last forever.....