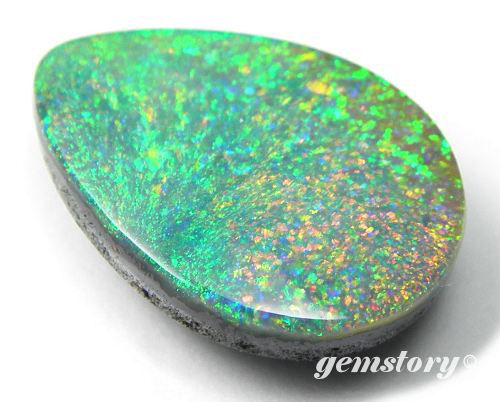 A happy new year 2013!!!
Very first Opal that I'd like to introduce to you is this soft but bright beauty.
I find myself being drawn to its endless waves of colours.... Don't you think it's almost showing all the colours on the earth!?!?
3.16carat, this Queensland Boulder Opal would delight your eyes, your skin, your heart and of course people around you.
To get to know more about this opal or see more Black and Boulder Opal loose stones?? Click here :)
xxx Mayu