I have the

honor

to inform you that
is having the 9th anniversary in this May.
We all would like to "thank you" to our
customers who always love Gemstory,
jewellers who always take care of us,
suppliers who always help us
and miners who mine our precious opals!!!!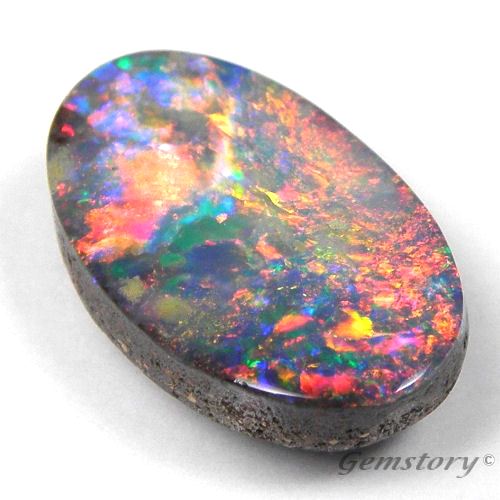 We will promise to continue providing
our best survice in future!!!!
Opal Direct (online shopping) website